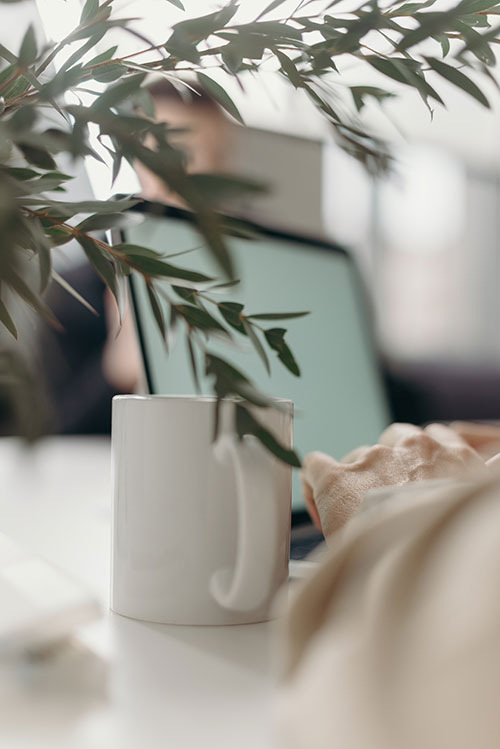 Pantikoglou Kabosis SA is a company with 35 years
of experience in trading and producing
agricultural machinery components.
Our business splits in 3 divisions:
Agricultural machinery components and spare parts.
Hydraulic hoses, fittings, valves, crimping machines etc.
Production of hydraulic cylinders (custom or standard) and components for hydraulic cylinders
If you are interested in working in a dynamic environment and in one company that moves towards the continuous growth and improvement with high extroversion have a look at the open job positions.
If they are not existing at the moment but you think that working in PK is a good idea please send us your CV at info@pantkamp.gr.