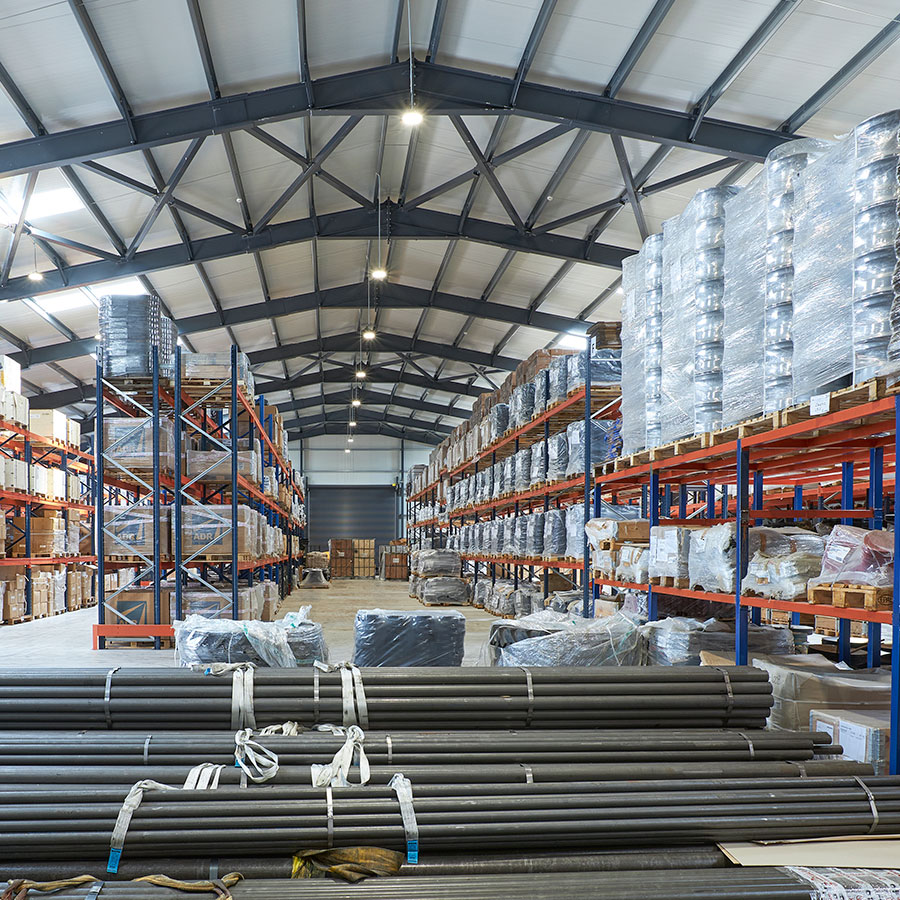 Pantikoglou Kabosis SA from the beginning has developed a special bond with the OEMs.
Over the years we have achieved to offers not only complete parts packages but at the same time we offer solutions.
We are happy to share with you some of the reasons and the advantages of working with us:
Our hydraulic cylinders production department is ready to offer you custom hydraulic cylinders considering the special needs of your machines in a month or less.
We offer high end and well-known worldwide brands in the industries of Agriculture and Hydraulic systems.(Comet,Arag,Sime,Interpump Group etc.)
We offer products and consulting for the application of hydraulic and electro-hydraulic solutions on your machines.
We offer high availability of our products giving you the advantages to find what you are looking for when you need it.
The combination of our three separate departments and product categories, minimizing in that way the time and the expenses needed for a supply.
We offer solutions and application for Precision Agriculture.